We are asked what separates Pegasus Financial Planning from every other financial firm. So we asked our clients what makes us different. We used what they said to create the video we call The Pegasus Experience where we highlight what what clients told us was important.
Learn about The Pegasus Experience by watching our video. We highlight what's important and what we can control. Together, we work with you to define clear goals and to develop a map to guide you on your path.
The Support You Need
Our team of experienced financial advisors will work with you to delve deep into your financial history and future goals. From there, we'll create a few custom plans to get you started, and we'll guide you every step of the way.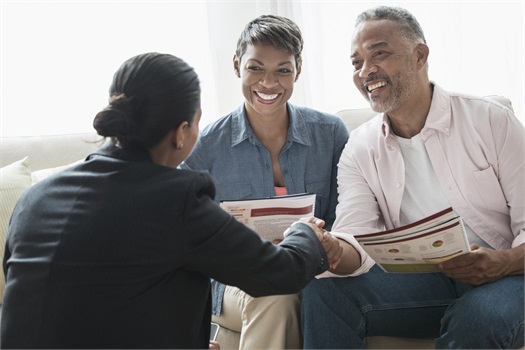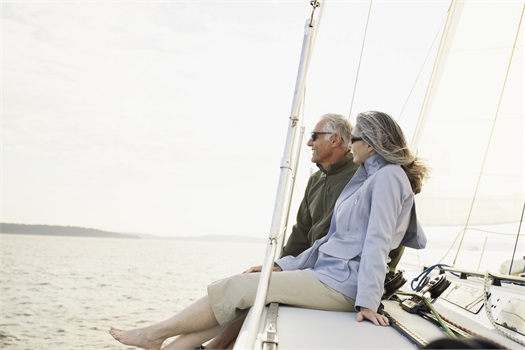 Retirement and Estate Planning
A sound financial strategy doesn't stop once you retire. In fact, during retirement, it's more important than ever to work with a financial professional to ensure that your investments can sustain the life of your retirement and beyond. We'll work with you and your family to develop a strategy that meets all your needs.