The Ties That Bind
In 2004, Ty began working for The Vanguard Group in the Retail Investor Group Division, Core Client Services (clients with under $250,000 in assets with the firm). He was promoted after 9 months to the Vanguard Flagship department, where he served clients with over $1 million in assets. It was during his time working directly with retail investors that Ty learned strategies for portfolio development, client services, a plain-talk communication style, and how to discuss goals-based investing with a long-term focus.
After 2½ years working in the Retail Investor Group, Ty was promoted to the Institutional Investor Group Division, Institutional Retirement Plan Services (IRPS). From 2006 to 2008, Ty worked directly with employer-sponsored plans to educate employers on the benefits of adding the Roth 401k/403b option. He partnered with payroll vendors, third-party administrators, and the plan sponsors to help them understand how adding this plan feature would help their employees. In addition to working with the employers, Ty standardized a new processes for adding the feature to a plan and training all other peers in his role on how to add the feature.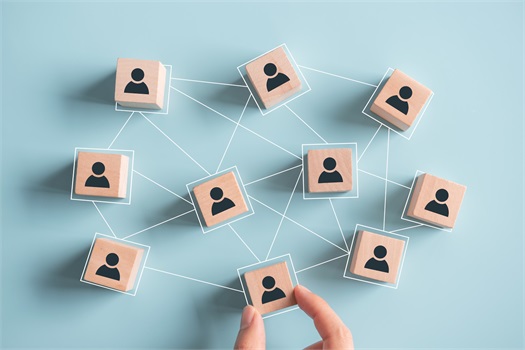 In 2008, Ty was promoted to the role of supervisor in IRPS's Participant Services Department. One month later, Lehman Brothers collapsed, and the Great Recession began. Ty's team had two unifying visions: understand the client's needs and teach others to serve. By 2010, Ty's team was the number-one team in all departmental client service metrics while also serving as coaches for other associates within the department. Of the 13 members on the team in December 2009, 12 were promoted into new divisions by February 2010.
Ty was promoted into his last role at Vanguard, Manager of Sales Training for Financial Advisor Services. It was in this role through 2013 that Ty worked hand-in-hand with Heather Himes. Together they trained the sales team to think beyond Vanguard's products and focus on why clients work with a financial advisor. Heather lead divisional efforts for new hire onboarding, the semiannual sales conference, and supported divisional compliance. During this time, Ty and Heather began working with Tim Drake on many departmental initiatives such as, launching Advisors Alpha, Regional Sales Conferences, and multiple new mutual funds and ETFs. Together, the three of us leveraged innovative ways of using technology to serve both clients and Vanguard employees as the company became more global. Tim used his understanding of industry trends to lead the marketing initiatives for Vanguard Financial Advisor Services.
In 2013, Ty left Vanguard and began his financial planning practice with a vision in mind of putting clients first. Through the years, he developed what has become the core values of Pegasus Financial Planning which are.
Always put clients first
Educate clients on all of their options
Be completely transparent
Don't be a jerk
With these values in mind, Ty built his practice first with a small firm in Media, PA before eventually moving his practice to Lincoln Financial Advisors. While Ty was building his planning practice, Heather and Tim Drake followed different paths at Vanguard.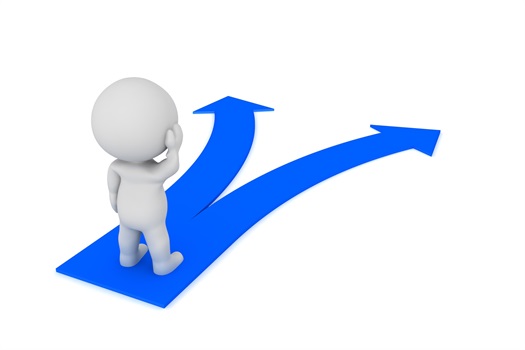 While Heather and Tim Drake were following their paths at Vanguard, Tim Catanzano was leading efforts to serve small business owners that wanted to offer retirement plans to their employees. Tim would develop the strategy to support these small business owners and to educate them on how they can offer high quality plans without being charged excessive fees.
In late 2013, Heather left Vanguard to join Globus Medical. This gave Heather the opportunity of a lifetime to travel the world and educate surgeons on various medical equipment developed by the company. While Heather was jet-setting the globe, Tim Drake continued to lead marketing efforts for Vanguard aimed at helping financial advisors to understand and serve their clients. Over the next several years, Tim C. and Tim D. would all go on to seek opportunities outside of Vanguard.
All Roads Lead to Pegasus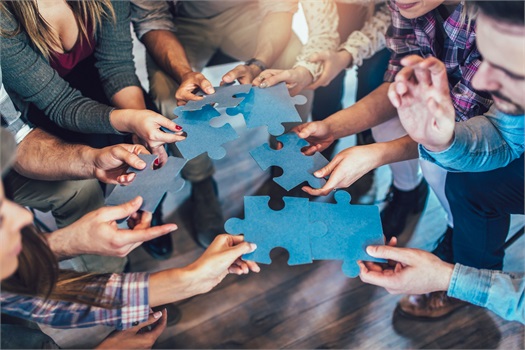 In 2019, as an independent advisor with Lincoln Financial Advisors, Ty expanded his practice by founding Pegasus Financial Planning. During the COVID-19 pandemic, Ty started to evaluate the future of Pegasus Financial Planning and how to bring a different approach to the financial services industry. He knew he wanted to bring together the best minds in the industry with a common goal to create a fee-based firm designed with clients in mind. By September of 2020, Heather would join the firm as Chief Operating Officer to guide the firm's operations, client engagement, and advisor-support initiatives. Soon after, Tim D. and Tim C. joined Pegasus, bringing their unique skillsets to the firm's services. Looking towards the future, Pegasus Financial Planning will continue to serve clients and be a home for like-minded advisors.