Our Firm with You in Mind
How We Work
Our reasons for becoming financial professionals are deeply personal. We repeatedly saw many friends and family struggling to find the help they needed to map out their financial future. We are confident that with our understanding of personal finance, coupled with our training as financial professionals, we can help people better prepare for the future. After years in the business, we have developed a reputation for educating individuals in an easy-to-understand manner so they can grasp personal finance and use those concepts to pursue their financial objectives. We feel a commitment to our community.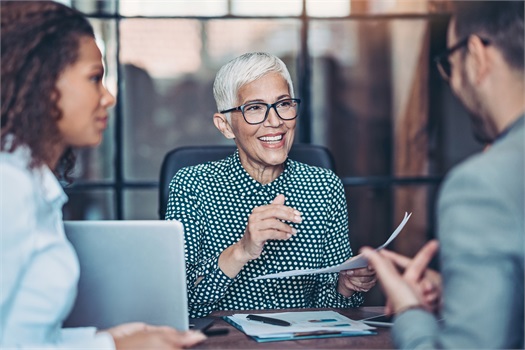 Our team approach adds perspective to all we do and provides increased benefits to our clients.
Meet Our Team

Managing Partner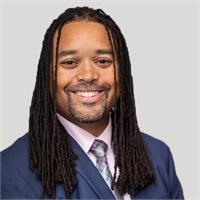 Ty McGilberry AIF
Chief Executive Officer & Managing Partner
Phone: 484-209-4098
Fax: 484-209-5257
Email: ty.mcgilberry@pegasusfp.net
Born in Philadelphia, Ty grew up in Yeadon, and has lived in the greater Philadelphia area the majority of his life. He graduated from Monsignor Bonner High School in Drexel Hill, Pennsylvania. After high school he received both his bachelor's and master's degrees from Pennsylvania State University both in Business Administration.
Executive Leadership Team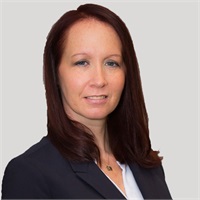 Heather Himes
Chief Operating Officer
Phone: 484-209-5251
Fax: 484-209-5261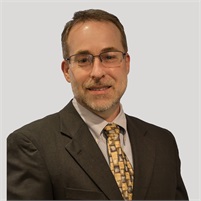 Tim Drake
Senior Financial Advisor
Phone: 484-209-5253
Fax: 484-209-5275

Financial Planning Team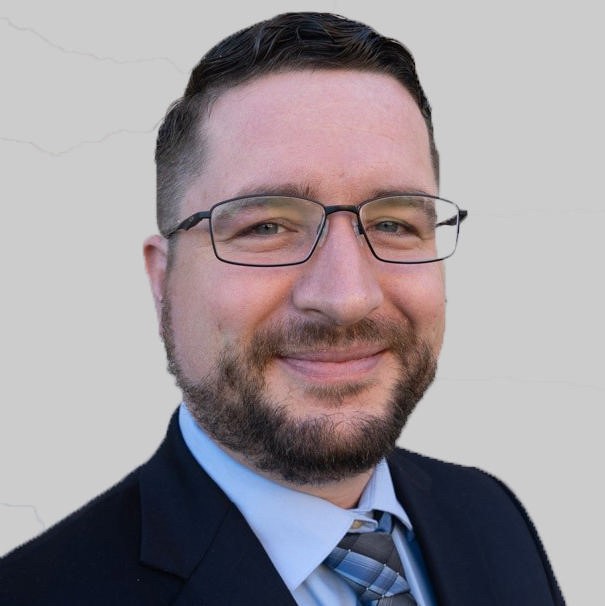 David Daley
Junior Financial Advisor
Phone: 951-253-3786
Fax: 951-253-3803